World-class learning for
anyone, anywhere
Learn from leading companies and companies
Achieve your goals
with MDF Academy
Start streaming on-demand video lectures today from top instructors in subjects like Laser and RF Training & more.
Best Platform to Learn Everything
Enabling transformation
About Us
Your MDF Academy learning experience is grounded in cutting edge cognitive science. With more than two dozen distinct learning features to help you achieve your goals, our approach follows 2 key principles:
Experience
Learn new knowledge and skills in a variety of ways, from engaging video lectures and dynamic graphics to data visualizations and interactive elements.
Practice
Demonstrating your knowledge is a critical part of learning. MDF courses and programs provide a space to practice with quizzes, open response assessments, virtual environments, and more.
Did you Miss any of Our Recent Online Appointments?
No problem! By registering here, you will be granted access to the full library of past webinars and pills of science.
Please register first and follow-up the instructions by email to gain access to your account.
Featured Courses
Our Courses

Global Events
webinars, live Q&A sessions and seminars with leading experts on a variety of topics

E-Learning
educational, theoretical and clinical seminars featuring industry leading practitioners

Books & Library
Gravida nibh vel velit auctor aliquetn auci elit cons solliazcitudirem sem quibibendum sem nibhutis.
Meet our Teachers
Teachers
We are pleased to feature Educational Seminars showcasing all MDF Products. MDF's eLearning seminars strive to provide an interactive experience for the viewer, as the anticipating physician will address common questions and practices, including settings, treatments, candidate selection and outcomes.
MDF Academy is an all-inclusive, curated educational resource for physicians and aesthetic providers. MDF Academy is committed to supporting education and learning through innovation, responsibility, and technology. The content is based on the fundamentals of the aesthetic industry, and provides expert instruction on technologies, treatments, settings and outcomes.
What Doctors Say
Feedback
I do love the courses
I do love this course. First because PhD. Dev is such very enthusiastic teacher, so this leave the lecture much more interesting. And there are other details which call my atencion, like the quality of the video. I already listening other MDF classes
thanks to MDF GROUP
Completed very excellent Inmode Training course from MDF Academy.accept this course achievement would be challenging in current environmental situation.Thanks me and thanks to MDF GROUP.
Eduardo A S
Medical Student
I highly appreciate
This course is more comprehensive than I usually expect in mdf academy courses, so I highly appreciate this offering as a medical professional-in training. I even think that the contents can be used in an introductory dermatology course in medical school. Nevertheless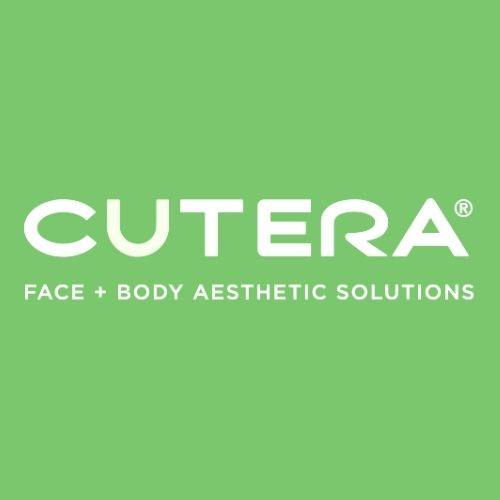 Download Books
Book Store
Learn more about MDF Products and Download the original catalogues Now!